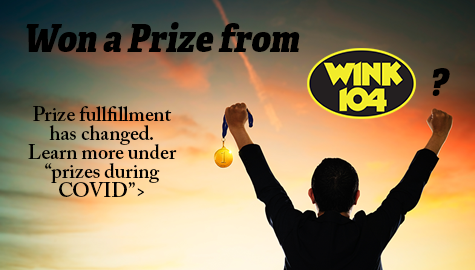 Most prizes will be mailed or emailed to all winners. Please allow two-three days after winning a prize for the station to contact you with a release form – Please be sure to check your junk/spam folder for the release form email – it must be signed digitally before we can release the prize to you.
Once we have the release form back, we will distribute your prize via mail or email, if it is a prize that requires pickup we will contact you to arrange a time to come to the station to pick up your prize.
PRIZES MUST BE CLAIMED WITHIN 30 DAYS OF OUR INITIAL OUTREACH VIA PHONE/EMAIL.